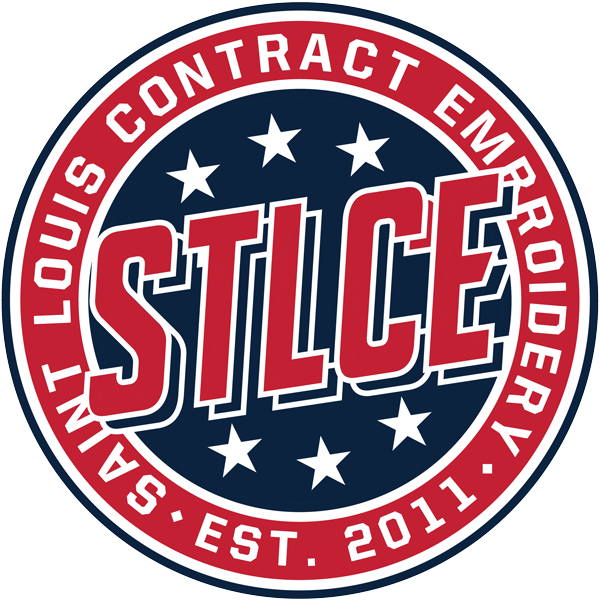 ON ALL CAPS ORDERS OVER $100
WE ARE THE BEST CONTRACT EMBROIDERER
We specialize in Contract Embroidery only. Our mission is to provide our customers with the highest quality product and service. Our profits are generated from repeat orders and building strong relationships with our clients. From start to finish, all work is done in-house by one of our expert contract Embroiderers. We never contract out work; It is the only way to ensure your embroidered product withstands our strict quality control standards.
Since 1993, we have worked with fortune 500 companies as well as up and coming small businesses. No job is too big or too small. Our Mission is to use our knowledge and experience to provide our customers with the best service and embroidered product with every order. To do this we use with the best sewing embroidery machines on the planet, BARUDAN, and sew with highest quality Maderia thread. Thread tension is checked every time a bobbin is changed.
MEET OUR NEW CUSTOMER PORTAL
We have developed a completely custom order management system with a Customer Portal component which not only streamlines the order process but also speeds up delivery times and greatly reduces order hiccups.
With the new system, you are kept informed of all facets and bottlenecks of the order process via automatic email alerts. In the Customer Portal, you can view and approve proofs, enter your tracking, change shipping and much more.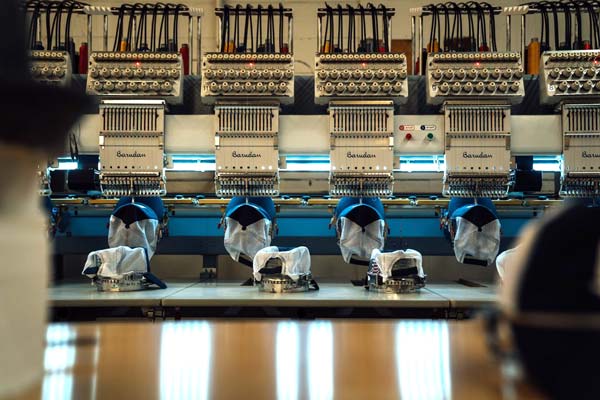 COMPETITIVE PRICING
Our contract embroidery pricing is extremely low and we never compromise quality. We offer FREE digitizing on orders over 12 items and a flat rate of $15 for orders under 12.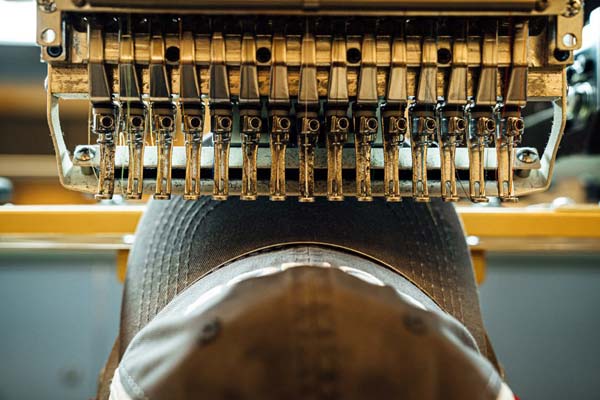 HIGHLY EXPERIENCED
We have fine-tuned our customer service to insure our transactions are pleasurable, every time. We have 26 years experience working with promotional companies, marketing firms, and screen printers. We know the needs of our clients and strive to meet them consistently.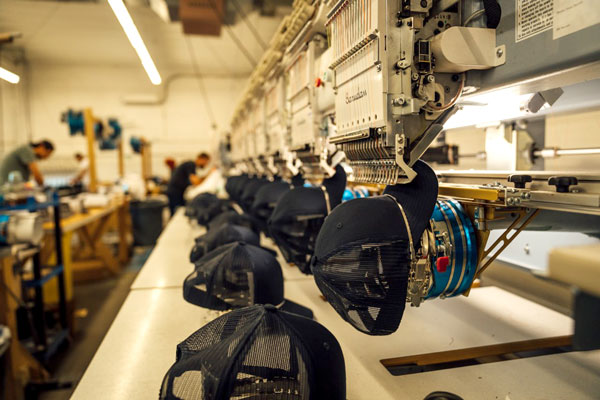 TURNOVER & DELIVERY
Our extremely fast turn-around combined with our convenient mid-west location means your order is completed and delivered fast. Our Midwest location gives us the ability to ship anywhere in the US within 1-5 days.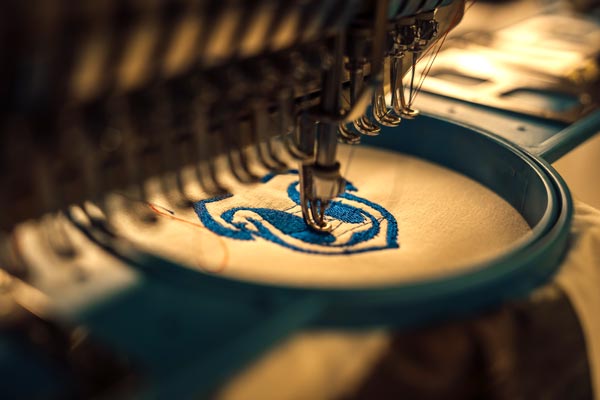 NATIONWIDE SERVICE
Our clients range from Coast to Coast. Reap the rewards of our high quality and low pricing no matter your location. Give St. Louis Contract Embroidery a chance, you will not regret it.
Your embroidery order is shipped out in new boxes!
No more worries about the condition of the boxes when they leave our facility.

We are a member of these FREE SHIPPING Distributors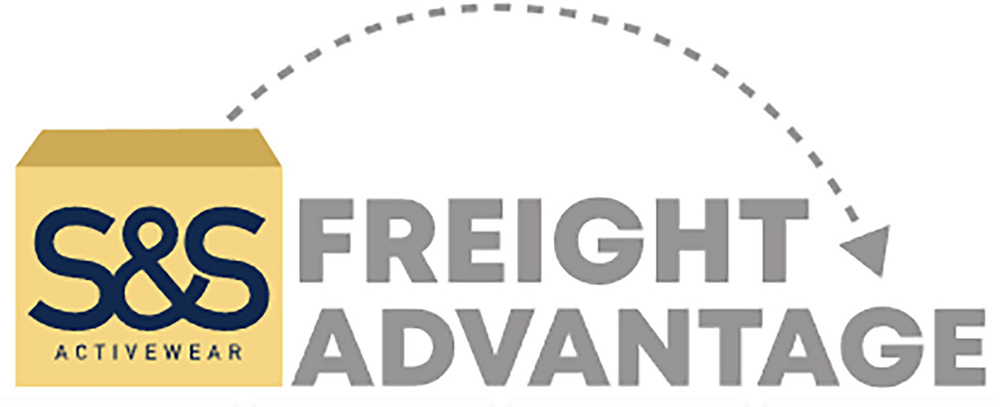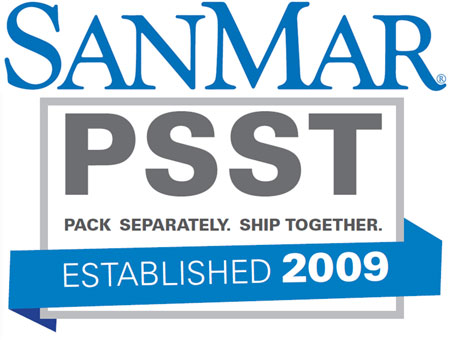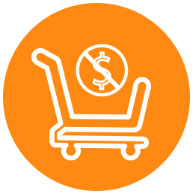 Flexibility
There are no dollar minimums for you to receive free ground shipping, and normal order cut-off times apply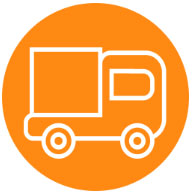 Automatic Benefits
To receive free ground shipping, simply enter the ship-to address 2360 59th St, Saint Louis, MO 63110 when placing your order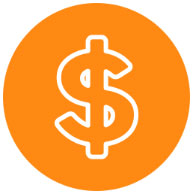 Free Freight from $1
Free ground shipping on all orders from S&S Activewear locations sent to St Louis Contract Embroidery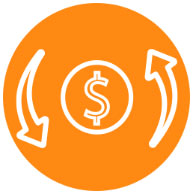 No Restocking Fees
Returns of blank products to St Louis Contract Embroidery will be processed with no restocking fees
(314) 822-5345
2360 59TH ST
Saint Louis, MO 63110